AI Tinkerers London July - RSVP REQUIRED
~ Please RSVP ~
Tuesday, July 18th
6:30PM (GMT)
Address Info
Will be sent to you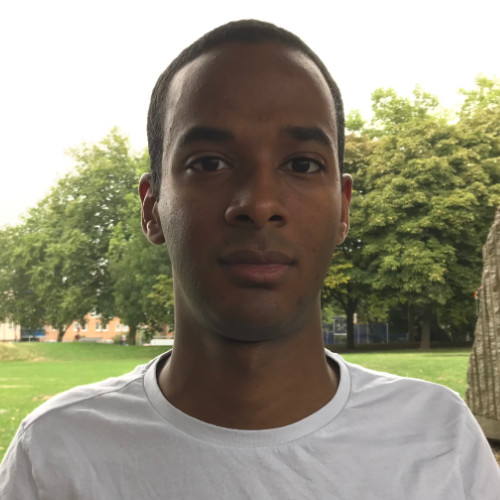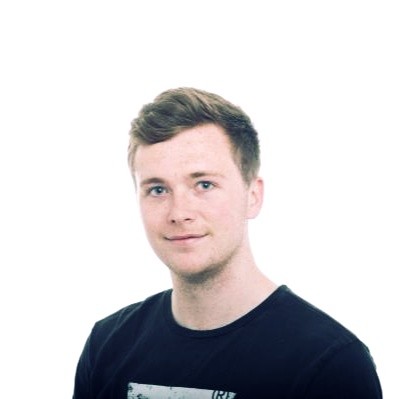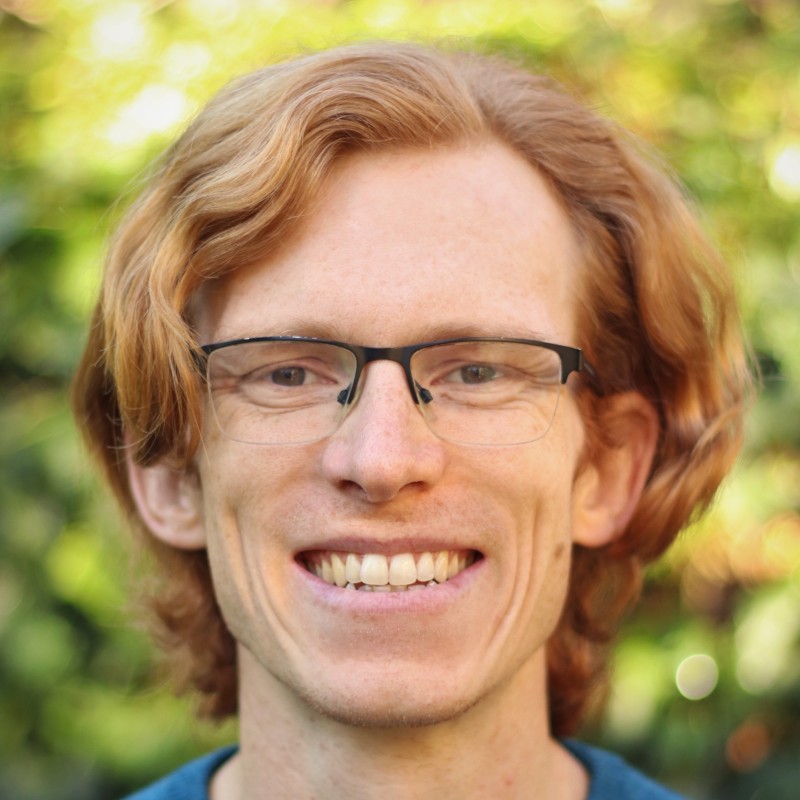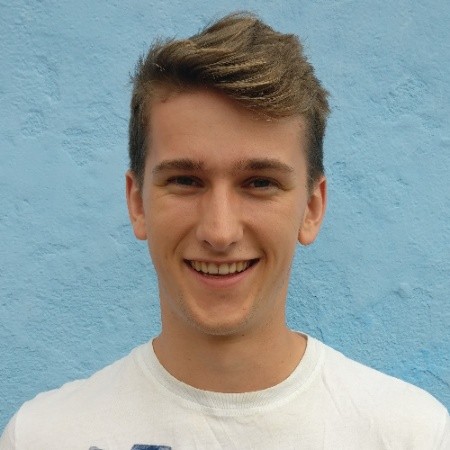 This event happened in the past.
Join the Inaugural
AI Tinkerers

in London
Join us for the first AI Tinkerers meetup in London! Participate by sharing a kick-ass AI demo or lightning talk, mingle with fellow AI builders and researchers – plus some special guest drop ins.
What is AI Tinkerers?
AI Tinkerers is a meetup designed exclusively for practitioners who possess technical, machine learning, and entrepreneurial backgrounds and are actively building and working with foundation models, such as large language models (LLMs) and generative AI. If you're deeply passionate about creating LLM-enabled applications, have hands-on experience in building such systems, and are eager to connect with like-minded individuals who share your level of commitment, then this group is the perfect fit for you. With AI Tinkerers meetups taking place in multiple cities, we cater to a dedicated community of practitioners.
July SF Tinkerers
June Seattle Tinkerers
Who is this for?
We're not "AI Enthusiasts", we are AI Tinkerers. The core essence of AI Tinkerers lies in active collaboration surrounding early-stage discovery and innovation, which requires a high degree of experimentation, vulnerability, openness to sharing challenges and learnings, and collaboration among individuals with a shared level of expertise. This unique environment allows us to push the boundaries of what's possible with AI and LLMs while maintaining a strong sense of camaraderie and mutual support.
Read more in the FAQ.
Talks
Frontier (AI building blocks):
Christopher Fleetwood - WebGPU

Exploring the new WebGPU API, which runs models directly in the browser.
Gabriel Gordon-Hall - The reality of deploying OSS LLMs

You can train OSS LLMs to beat GPT-3.5 on certain tasks, but what needs to change to make inference practical?
Hannah Neary - NLP PII detection

Experimenting with redacting PII from JSON fields.
Louis Knight-Webb - Claude 2 vs GPT-4

Claude 2 benchmarks higher than GPT-4 on some official benchmarks, how do they compare in the real world?
Apolinário Passos - LEDITS, editing images with natural language

Real Image Editing with DDPM Inversion and Semantic Guidance
Application (AI use-cases and product demos)
These will be short informal talks, so far we have 6 tinkerers showcasing, there may be space to sign up to present on the day.
At the inaugural event, we're encouraging everyone attending to demo what they're working on. Talks are limited to 5 minutes. Pitch decks are strongly discouraged - we want to see your messy WIP! Note, as capacity is limited, we'll be prioritising those that can demo something.
Tentative Schedule:
6:15 Doors open
6:30-7:00 Talk Block 1
7:30-8:00 Talk Block 2
8:30 Doors close